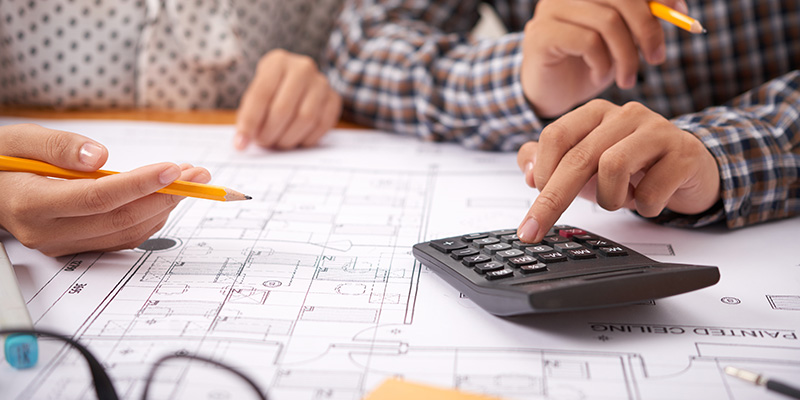 KBPS also undertakes all assignments related to Costing, Budget etc. We have a highly experienced team who have exclusive exposure from quantity take off to BOQ preparation and Costing & Budgeting of the entire project.
Besides the above, KBPS takes care of Cost Audit, Cost Tracking and Monitoring of the project during construction.
Our services related to Cost Consultancy can be broadly classified into the following stages:
PRE CONTRACT STAGE :
Quantity Take off. BOQ.
Preliminary budget and cash flows.
Monitoring design based on cost. Value engineering.
Cost Plan.
TENDERING & DOCUMENTATION :
Procurement Plan and strategy.
Work Packages.
Tender Documents. Tender Process preparation
Contractual Process.
Letter of Award.
POST CONTRACT :
Revised Cash flows.
Cost Control and Administration.
Cost and Budget Monitoring and reviews.
Change Management strategy.
Scrutiny of bills raised by the contractors.
Material reconciliations
Monthly cost report.
POST CONTRACT FINANCIAL MANAGEMENT :
Review Meetings.
Progressive payments to the vendors.
Preparation of final accounts.
Financial and Contract Closure.