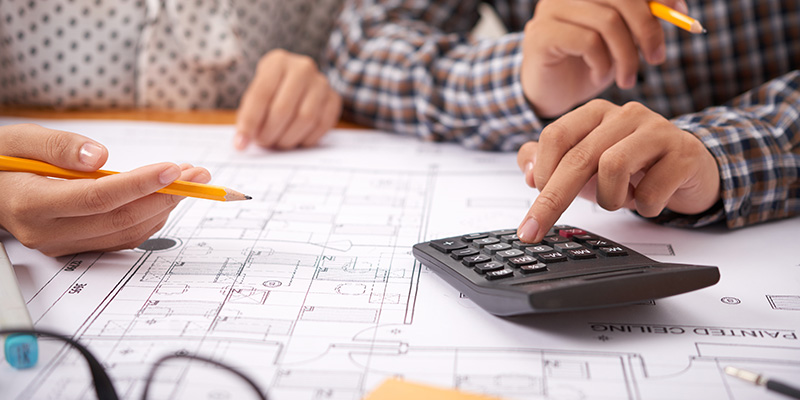 KB PROJECT SOLUTIONS provides an exclusive professional services as a third party Project Performance Auditor for the benefit of the client in all ways. The audit is conducted on any given project on monthly basis or at the end of the project to assess the project performance. The audit shall be conducted either technically or commercially based on the necessity.
Advantages of conducting audit on projects are many. Main advantages can be summarised as below:
If any delays occurred during any project implementation, the same can be ascertained, and hence catch up plans can be established.
Any quality issues can be identified and corrective and preventive actions can be developed.
Any issues related to budget over run can be identified and mitigation plans can be implemented.