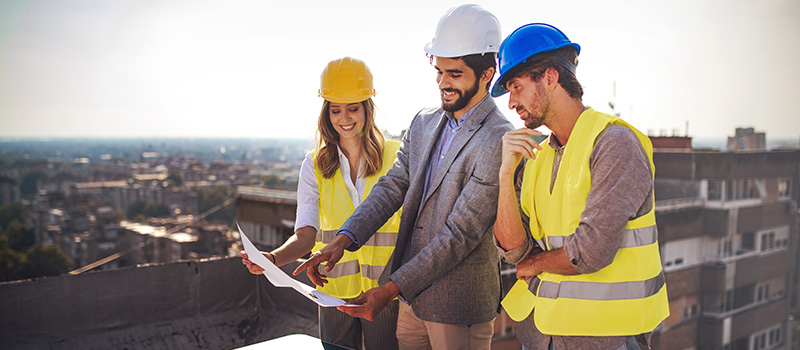 Established in 2020 in Hyderabad, India, KB PROJECT SOLUTIONS, is a single stop solution provider for all construction organizations, client based and contracting companies, for all their needs. KBPS involves right from design management, through procurement, contractual process, construction management to handing over of the projects.
We, at KB Project Solutions, prefer to work on behalf of the client entirely, while offering our expert technical and support services in the field of Engineering and Project Management. We focus more with our expertise Risk based proactive Project Management Techniques to give the best output and profitability to the clients by improving the productivity of each and every function during the entire process of project implementation.
Our Ideology
KB PROJECT SOLUTIONS> believes in offering its professional services to clients with an ideology to match with clients' brief and scope and finally to their complete satisfaction. More than three decades of experience in Construction and Construction Project Management has been converted into expertise and the same is used to drive the projects with excellence.
Our team with their vast experience in multidisciplinary functions under the guidance of the core team involves in the project implementation as an extended arms of the client, thus, gives the best results as required.