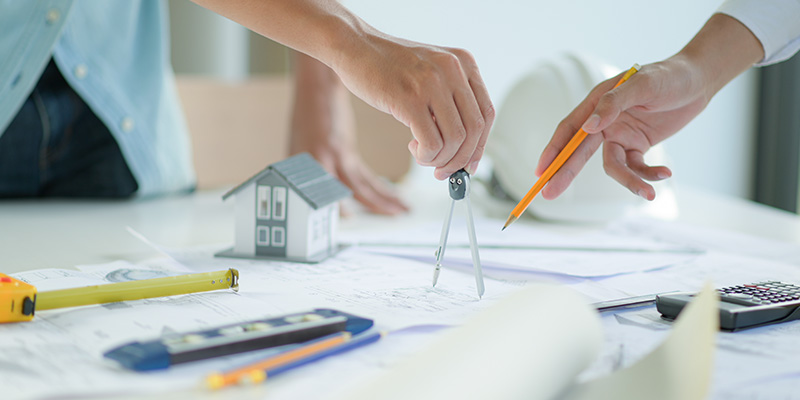 Manage the Design Process
KBPS has a team of expert architects, structural designers, MEP and Interiors with vast experience and exposure to various types of projects with whom we have set out a process to manage the design.
It all starts with design briefing from the clients which is clearly understood by KBPS and translated to the design consultants. We involve and work hand in hand with the design consultants right from conceptual stage towards schematics and further towards design detailing, where we will be involving in design optimization and to make the design sustainable.
Further, KBPS continues to work along with design consultants to coordinate with the construction team to remove any difficulties in construction, ie., we work towards making the design construction friendly.
Throughout this process we make sure that engagement with consultants and clients is maintained for the right delivery of design at the right time.
Mediate Business Value
As a process, KBPS makes sure that the design process is aligned with business objectives, with proper planning and continuous interaction to meet the business objectives.
Through interaction and communication, the vision is shared to promote circulation of understanding, while transforming the abstract ideas and fuzzy situations into specific information.
We at KBPS believe in team work. We believe in uniting and sharing different values perspectives of the design context. We always tend to build a friendly environment built with trust by collaborating with teams of both consultants and clients.