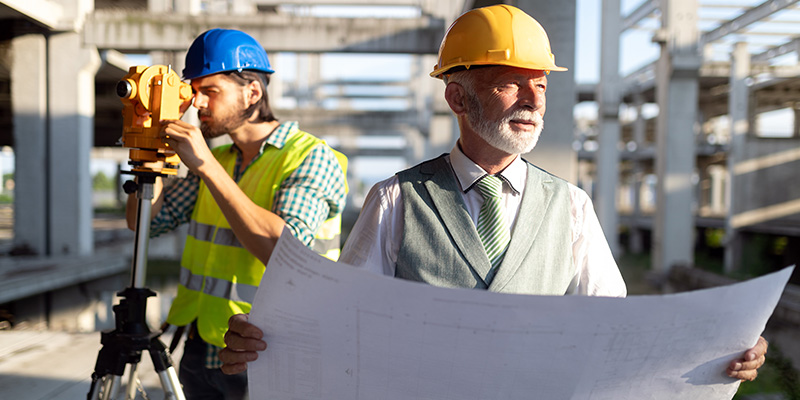 KB PROJECT SOLUTIONS, with their expertise, follow the standard Project Management processes defined in all stages of project implementation, as below:
PRE CONSTRUCTION STAGE
CONSTRUCTION STAGE
POST CONSTRUCTION STAGE
Depending on the clients' choice and scope of the services, KB Project Solutions takes up either services related to Pre Construction Stage or both Construction Stage and Post Construction Stage. But KB Project Solutions prefers to offer the entire services for better control of the project.
Further, KB Project Solutions, from its Project Management Office (PMO), monitors all the projects besides the individual teams, so that, a direct communication is established with clients.
KB Project Solutions, depending on requirement, offers to establish PMOs in Clients' offices to monitor and Control all their running projects. In this, our services include Tracking of Budget, Progress, Quality, analysing the delays, establish mitigation plans and establish a transparent communication between the top management and the projects.